How It Works
At the heart of a Boost-a-Main system is our Shaft-less Mag Drive pump, employing graphite rotary vane technology to ensure consistent reliable performance throughout its range.
Mag Drive eliminates troublesome shaft seals and all heat build up.
Our pump motor has no moving parts is not subject to wear and will last a lifetime*.
No moving parts means no heat build up and no noisy fans.
Unique Patented technology.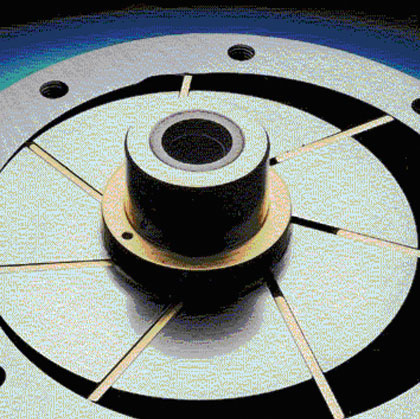 The Boost-a-Main Process is protected under european Patent appllication # PCT/EP2009/054569